Welcome to Teaser Tuesdays!
Just share a couple of sentences
from your current read!
It's a great way to find new books!
This weeks Teaser:
"She'd been forcing herself to deal with shitty circumstances all her life.
This was simply new surroundings and different people."
This Teaser is from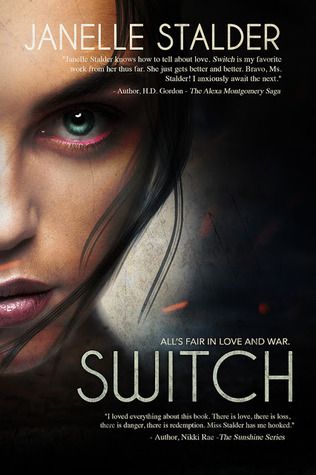 All's fair in love and war.
Two thirds of the world's population has been wiped out, devastated by the worst war earth has ever seen. Still standing amongst the ruins is a mind reader who finds herself on the wrong side of the war. Everyone does what they must to survive. When the rebels bent on bringing down the New World leader start to rise up, it is her job to make sure they stay down where they belong. That is, until one rebel sneaks past her defences and into her heart. Love will blossom from the ashes, but will it be enough to save them, or will it mean the end of them both?
*This book is for mature audiences due to sexual situations, violence and strong language. NA